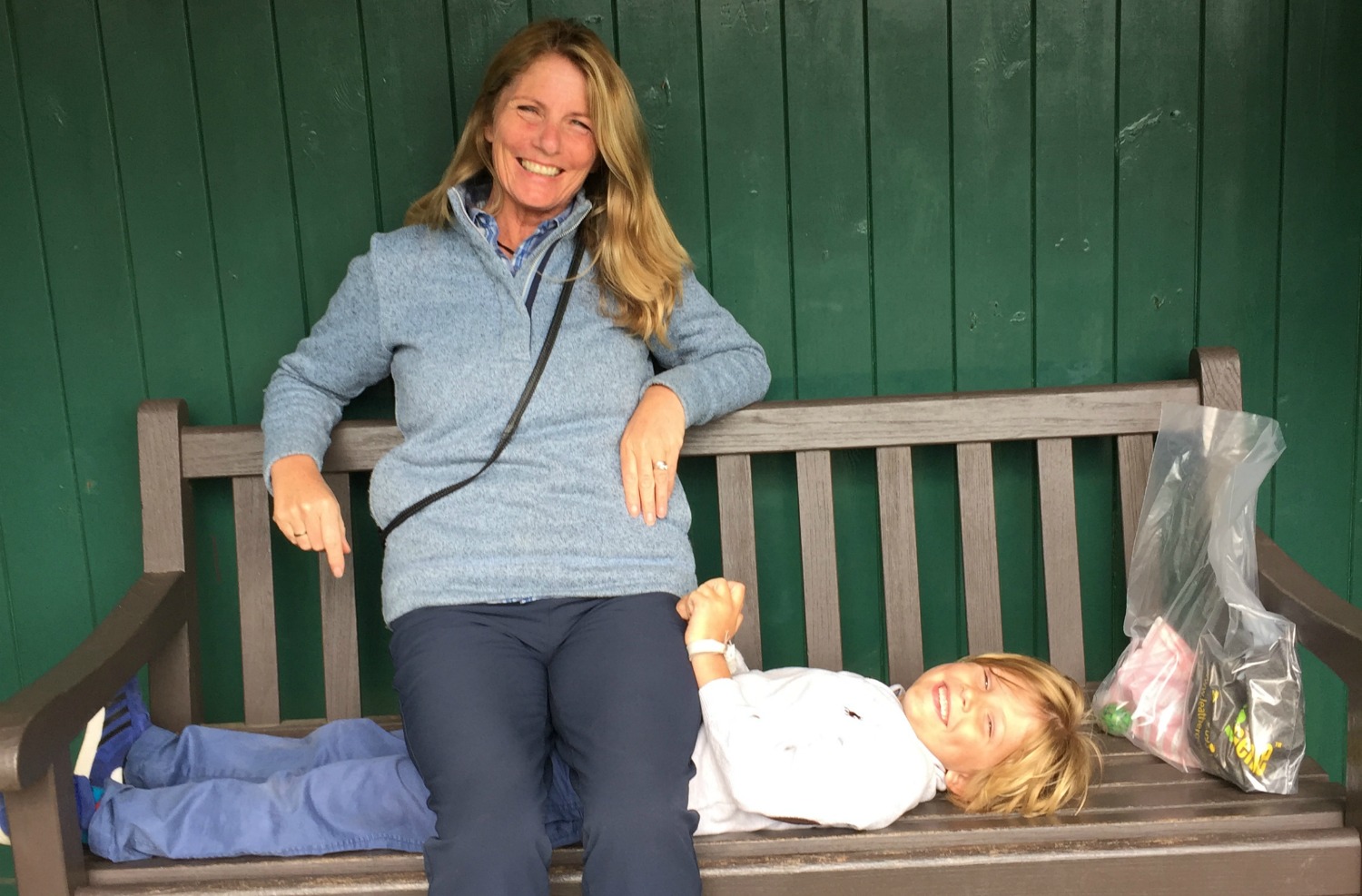 About Liz
Liz's interest in Natural Health care began as a child, listening and watching her grandfather.  Her grandfather was a multi-talented man; an artist, musician and natural healer using plants and herbs to cleanse and heal the body.  Liz was brought up with the philosophy that what the body can create, the body can also heal when given the right conditions.
In the early 1980's Liz studied Nutrition with the International Health Club Affiliation and managed a health club for 7 years gaining a vast amount of experience in diet, nutrition and body dynamics.  Later, in the early 1990's Liz studied with Maria Mercati at the Bodyharmonics College in Cheltenham gaining her Master Practitioner diploma in Oriental Bodywork along with Acupuncture.
As she is passionate about nutrition and believes good nutrition, assimilation and elimination are the basis of vibrant health in 1998 she went on to train with Dr Milo Siewart the founder member of ARCH The Association of Registered Colon Hydrotherapists http://www.colonic-association.org and gained her advanced diploma in Colon Hydrotherapy.  To further her knowledge of Naturopathic techniques and detoxification she studied with the College of Natural Nutrition and also studied Iridology.  Liz has also studied with Elaine Bruce who is one of the world leaders in Living / Raw Food for health and healing.  Liz also uses healing (Reiki) in her work with her clients – for more information about this please click here.
In 2010 Liz also gained her Advanced 1 allergy practitoner diploma in NAET (Nambudripads Allergy Elimination Technique) this advanced certificate training has been repeated twice more in 2012 and 2013 so that Liz is fully congruent with this advanced technique.
Liz has now also completed Advanced Two Autism and Advanced 2J in overcoming Osteoporosis, Insomnia and Anti – Aging secrets. Advanced 2B in Immune System Disorders, Diabetes, Hypertension and Cardiovascular. Advanced 2 P in Immune System Modulation Techniques.
In our hurried modern world where we are bombarded with chemicals from the air, water and our food it is imperative that we allow ourselves time to de-stress and detox. This has become Liz's passion in her practice, to teach simple techniques which can become part of your busy daily life to allow you to live your life to its fullest with energy, vigour and a clear mind. Liz's belief is that with a positive and active approach to our own well being we can lead a fulfilling and happy life.
Liz has now moved from her clinic in Otley which was established in 2000 to new premises in Huby. Prior to this she had a practice at The Doncaster Clinic after her return from the Channel Islands where she ran a busy practice for both Islanders and visitors working closely with the Island Medical doctors.
If you are feeling under par, lack energy, struggling to lose weight, require a helping hand to get you on track to achieve improved energy, suffering from a bowel condition please don't hesitate to give Liz a call and she can have a informal chat with you to find out how she is able to assist.