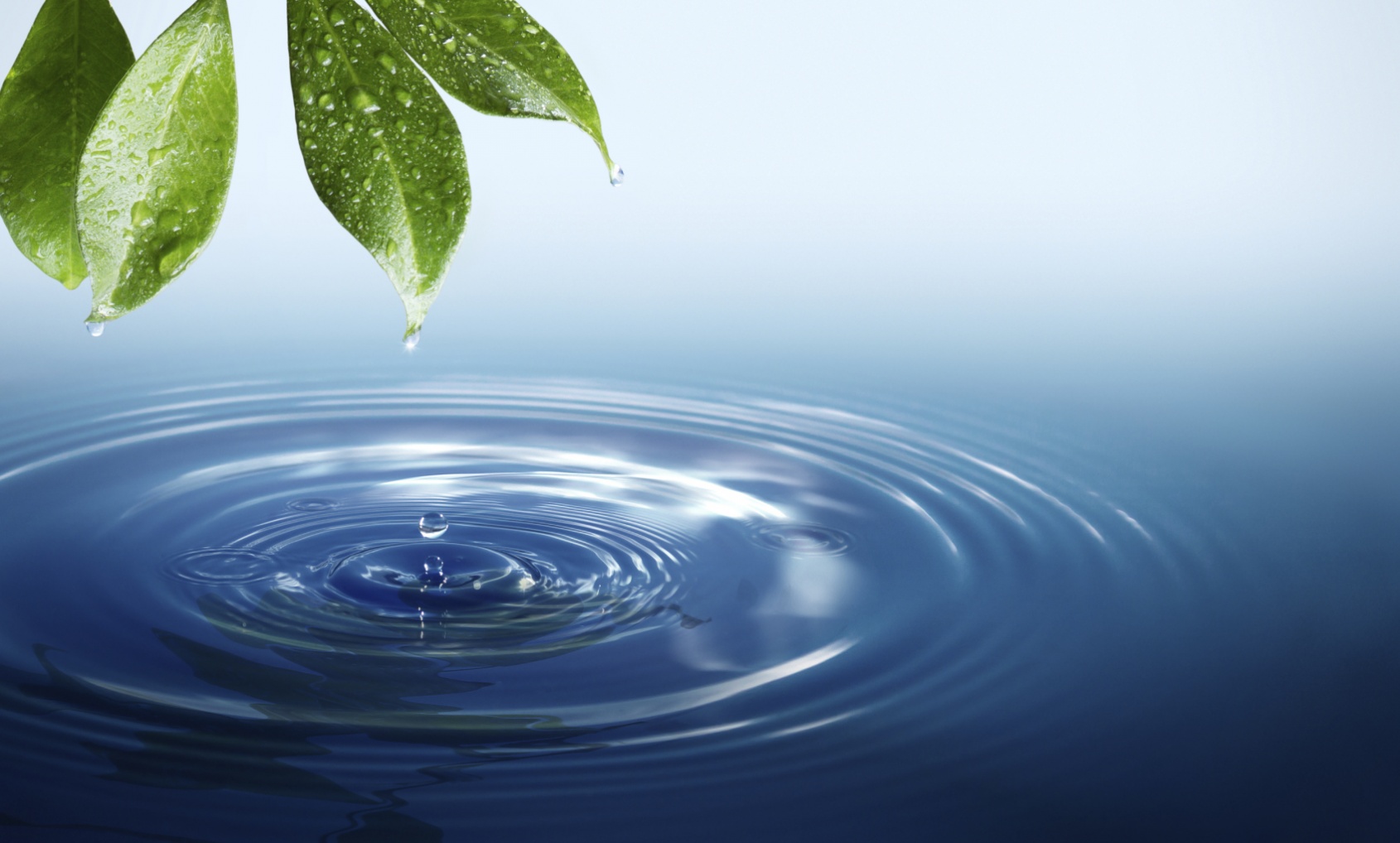 Welcome to Otley Natural Health
Liz Cunningham Naturopath www.cnhc.org.uk registered Colon Hydrotherapist www.colonic-association.org has established a professional reputation as the first choice for colon hydrotherapy in the UK.  Liz is also an Allergy Specialist practicing NAET www.NAET.com and is also an experienced Natural Nutritionist with 30 years experience in diet and nutrition.
Healthy body and healthy mind are her most important values, teaching you how to look past consumerism to the healing powers of natural, nutritional living.
Liz delivers a personal and confidential range of services and empower visitors to take control of their lives by supporting them to try techniques and natural methodologies in the privacy of their own home.
If you would like to discuss your needs in total confidence, Liz is always happy to help.  For more resources please click here.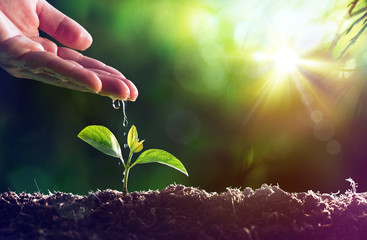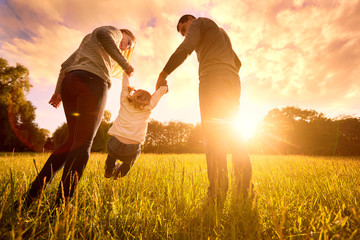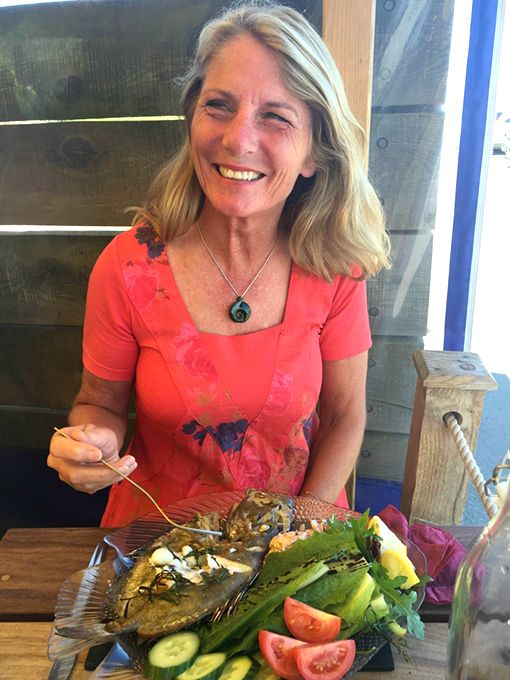 About Liz
Liz opened Otley Natural Health Clinic with the soul purpose of offering professional integrative health care and packaging it in a way that could be absorbed and integrated into every day life to help to empower each and every client to take hold of their own health and wellbeing and turn it around to live the rich and  fulfilling life we are all meant to live. She is passionate about healing using natural means including working with the client to teach simple detoxification techniques. Treating the whole person and working on the innate 'life force' of the patient using various effective naturopathic techniques.
Liz's belief is that with a positive and active approach to our own well being we can lead a fullfilling and happy life.

Sign up to my mailing list:

Client Testimonials
I've been a regular client of Liz's for so long I've lost track of the number of years.  I remain a loyal client because Liz has such a deep belief in what she is doing and does it with such enormous enthusiasm, that she has installed in me great faith in her abilities and I can only praise the end results of her treatments.  All treatments are undertaken with total profesionalism, respect and dignity.
I would highly recommend Liz to anyone requiring colonics or NAET treatments. Her knowledge of all natural alternative treatments is immense and continues to grow, her passion of this subject is evident for all to see.
Rita Beckton
Client Testimonial
In the last four months Liz has been able to achieve with NAET what years of different holistic approaches could not. Liz has been able to target what's causing my chronic fatigue and enable me to eat foods that I have had to forego over the years.
Allyson
Client Testimonial
Liz is an amazing caring therapist with years of practice behind her. She is intuitive and extremely knowledgable on a number of levels. I have had a number of colonic therapists over the years but no one beats Liz.
Indra Singh (Harrogate)
Client Testimonial
All I can say that you are one of the nicest, kindest people I know. You have a great understanding of human nature and the human body.   It was a pleasure having sessions with you, which I always looked forward to.  I can wholeheartidly recommend the treatments that you do to everybody.
Kindest Regards – Eva
Client Testimonial
I was blessed to encounter Liz Cunningham at Otley Natural Health Clinic several years ago. A caring and supportive practitioner, Liz's considerable knowledge and experience soon became very clear. Liz is a true professional but she has the ability to quickly put her client at ease, treatments taking place in a safe and warm environment.  Confidentiality is total.  I warmly recommend her to you.
Mrs Marshall
Client Testimonial
I have been seeing Liz on and off for the past 9 years. She is extremely knowledgeable and professional. She has helped my health no end. You can rely on Liz to be able to give 'natural' advice or signpost you somewhere for seemingly every malady. I cannot recommend her highly enough.
Carol
Are you ready to start your journey to improved health?

How to make Water Kefir What you will need: Water kefir grains 1 litre glass jar 1 litre of filtered or bottled water basically not tap water 2 tablespoons of sugar, I use coconut palm sugar (the amount of sugar is up to you Depending on your taste) You can put ½...
read more